Move In / Move Out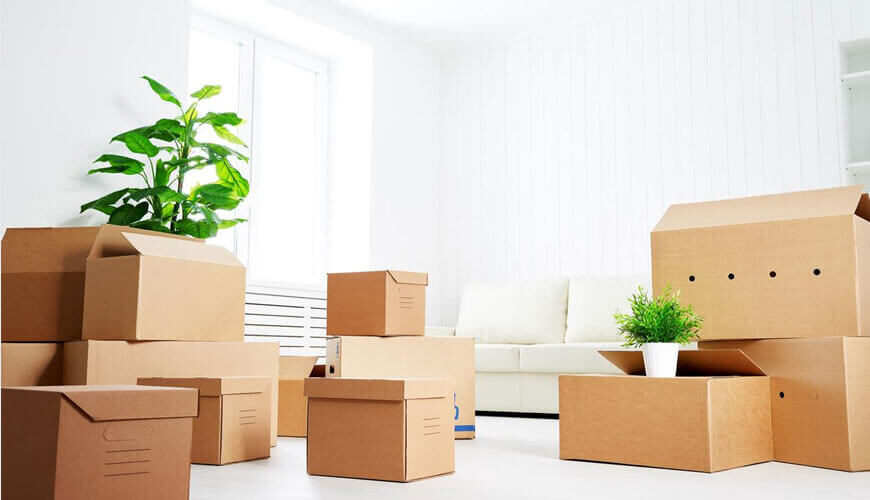 Moving can be a very exciting time, but it often comes with a lot of stress! All About Cleaning can help by ensuring that the home you are moving into is sparkling clean before (or after!) the movers arrive.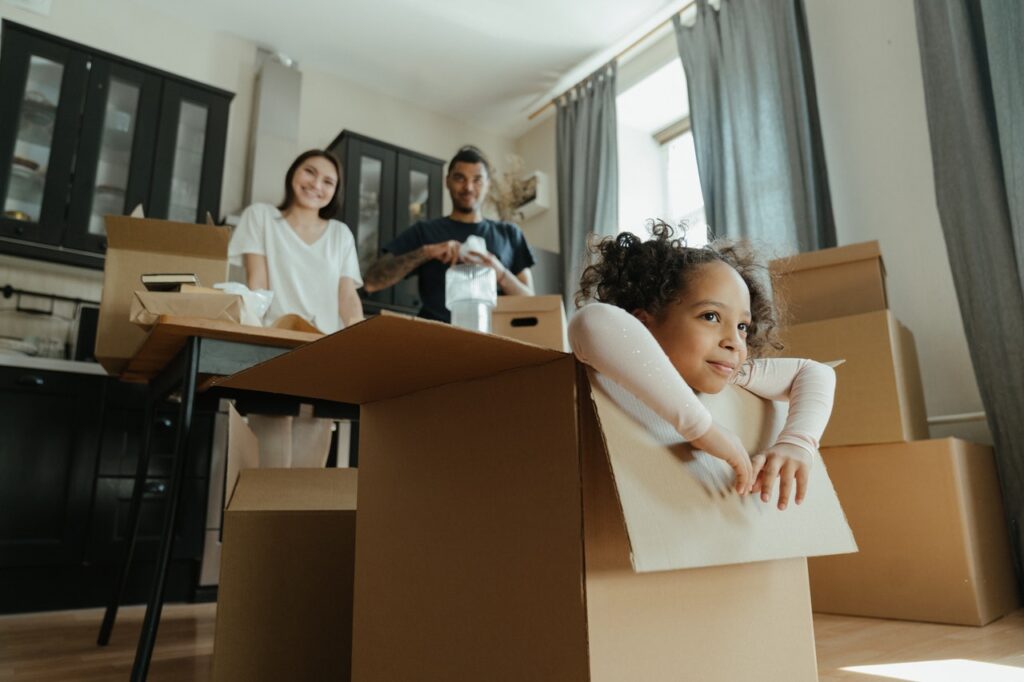 Why pay for cleaning services when you are moving?
Whether you are selling a home or moving out of a rental, professional cleaning is a good idea.
Home buyers typically expect that a home will be relatively clean when they move in. Avoid any last-minute issues by having your home professionally cleaned prior to the final walk-through.
Moving out of a rental comes with unique challenges in terms of move out cleaning. Landlords often tack on additional move out fees when dust and dirt are left behind. Who wants to spend moving day cleaning the apartment they are vacating?
At All About Cleaning, we aim to make this process easier by offering comprehensive move out cleaning services to renters in the St. Louis area, so that you can retain your entire security deposit.
Typical move-in/move-out cleaning services include:
Vacuum, sweep, and mop floors
Wipe down baseboards
Dust
Clean kitchen appliances inside and out
Wipe cabinets inside and out
Clean sinks and countertops
Clean toilets
Clean shower and bathtub