Other Cleaning Services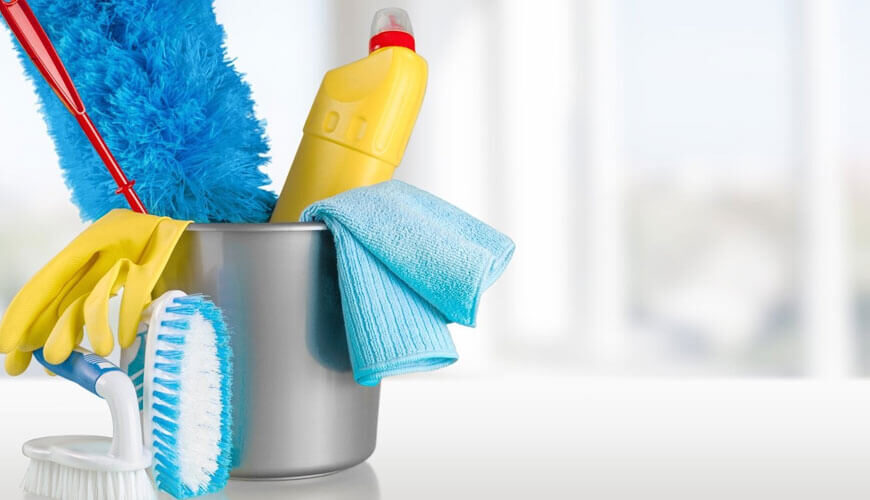 Please request in advance and allow the amount of time required. We provide custom team cleaning so that you can feel a more personalized job has been done and a relationship that ensures satisfaction and trust.
All About Cleaning is interested in your special cleaning needs and so we offer a fair exchange policy where you can remove a chore and replace it with a like chore. As long as the tasks can be accomplished in the same amount of time-and that our office knows in advance-we leave the exchange up to you.
We can customize your cleaning needs to your specifications
Additional service (non-routine extras):
cleaning inside of refrigerator
interior oven cleaning
interior window cleaning
vacuuming upholstery
cleaning blinds (slat by slat)
folding clothes
organizing and more
We also offer these options:
Inside 
Windows
Large mirrors
Light fixtures (high)
Chandeliers
Skylights
Outside
Windows
Light fixtures
Power-washing
Siding
Certain tasks are restricted by Workman's Compensation
and Public Liability Insurance; therefore, All about cleaning DOES NOT provide the following services:
move heavy pieces of furniture
cleaning outside of home
Please note that to avoid additional charges – all cancellations must be made within 24 hrs. of scheduled cleaning appointment time.