Real Estate Cleaning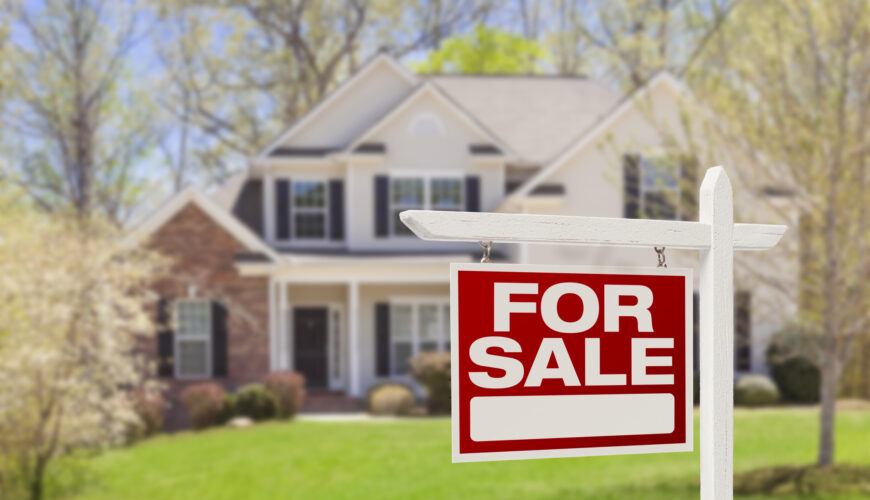 Why pay for cleaning services when you are moving?
Professional cleaning helps you put your best foot forward when listing your home for sale. Our professional cleaners' attention to detail will keep buyers focused on what they love about your home, rather than an overlooked dusty corner. 
Additionally, home buyers typically expect that a home will be relatively clean when they move in. Avoid any last-minute issues by having your home professionally cleaned prior to the final walk-through.
Sellers! Agents! Our professional real estate cleaning in the Metro St. Louis Area gives you an edge in a tight market.
Rely on our professional teams to wash, disinfect, and polish every surface:
Walls, doors, baseboards and trim
Ceiling fans
Light fixtures
Kitchen appliances
Bookcases
Toilets, sinks, showers, and bathtubs
Lampshades, drapes, and curtains
Shelves and knick-knacks
Switch plate covers
Wall vent plates
Cobwebs in out-of-the way locations

We check every corner and crevice to make sure that the home is pristine.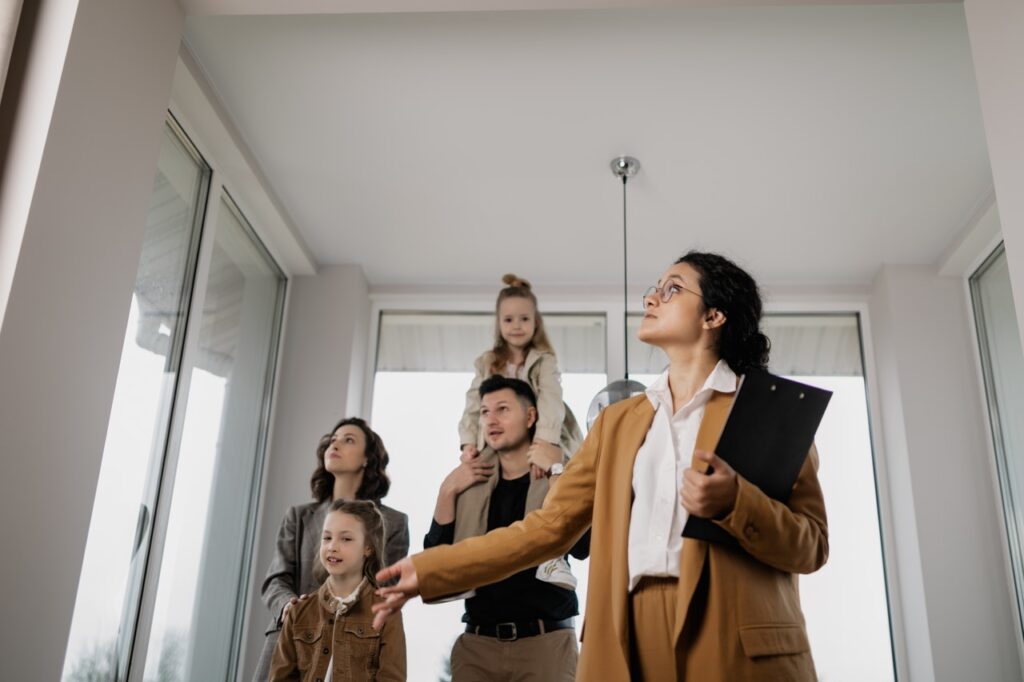 How we help agents
The real estate market in St. Louis is hopping – with more many buyers than sellers. This makes it an extremely competitive market for agents! Including a listing cleaning in the cost of your commission helps your client put their best foot forward and showcases your expertise and professionalism.
Agents rely on our real estate cleaning services to help their clients who may need home improvements – but don't have the budget. The listing cleaning can add as much value to a property as a coat of paint – and it costs so much less!
We work hard to fit in last-minute requests from agents.